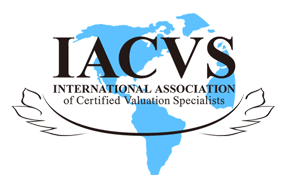 News and Events

+1 206-623-3200

+1 206-623-3222
2018 IVSC - ANEVAR International Valuation Conference "Business Valuation in a Globalised World"
2018-08-15     Hits: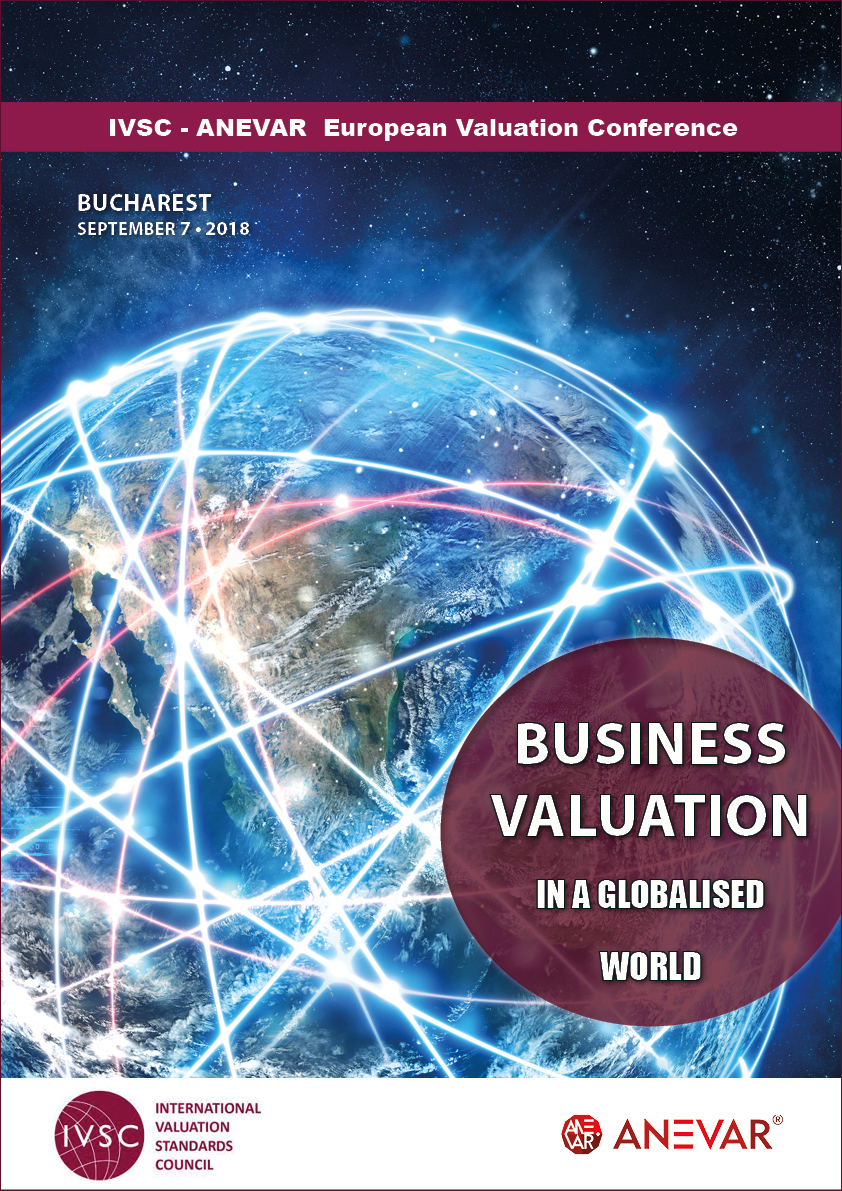 An important meeting of the valuers around the world will be held in September, 7, 2018 at Intercontinental Hotel, Bucharest hosted by The International Valuation Standards Council (IVSC), and the National Association of Authorised Romanian Valuers (ANEVAR).
This IVSC - ANEVAR International Valuation Conference "Business Valuation in a Globalised World" is part of the cooperation between the two organisations to develop the valuation profession, enhance professionalism and promote international business valuation standards.
We expect guests not only from Europe, but also from all over the world.
Speakers will be invited from The International Valuation Standards Council (IVSC), American Society of Appraisers (ASA), International Association of Certified Valuation Specialist (IACVS), International Institute of Business Valuers (iiBV) and Business Valuation resources (BVR) to share the latest in the valuation field.
IACVS president William Hanlin will be the speakerand give a lecture of "The BV Profession: The Urge to Change" in the IVSC - ANEVAR Conference.
For more information, please click the Conference Website and the Promotion Video.
Copyright © 2001-2021 IACVS All Rights Reserved
Toronto Canada. Telephone: +1 206-623-3200 Fax: +1 206-623-3222
E-mail: info1@iacvs.org